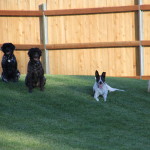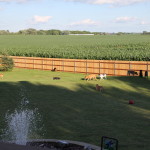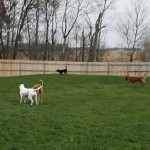 Tired of an unruly dog at the community dog park?
Your dog not quite as social as some?
Want a private party?
Private dog park rentals available now!  Rent out for up to 4 hours for a birthday party, friend get together, or just to tire out your pup.
$5/hour/dog - must schedule ahead of time.
Email us with questions or reservation requests at furstars@gmail.com